Learning through a
Global Lens
WorldKids is a School where children, teachers and staff from all over the world come together to share their cultures and gain a sense of global awareness. We believe in creating a warm, nurturing environment where children feel secure and can gain confidence in their own abilities.
Language Immersion
At WorldKids School we are teaching in an "Immersion" learning environment. Children in total immersion program work toward total fluency in the foreign language. They are more likely to "think" and function naturally in the language. They are able to achieve an extremely high level of overall competency.
In addition, in a full foreign language immersion program, children have an opportunity to pro-actively use and rehearse foreign language in a challenging, intimate, emotionally supportive environment that stimulates all their senses.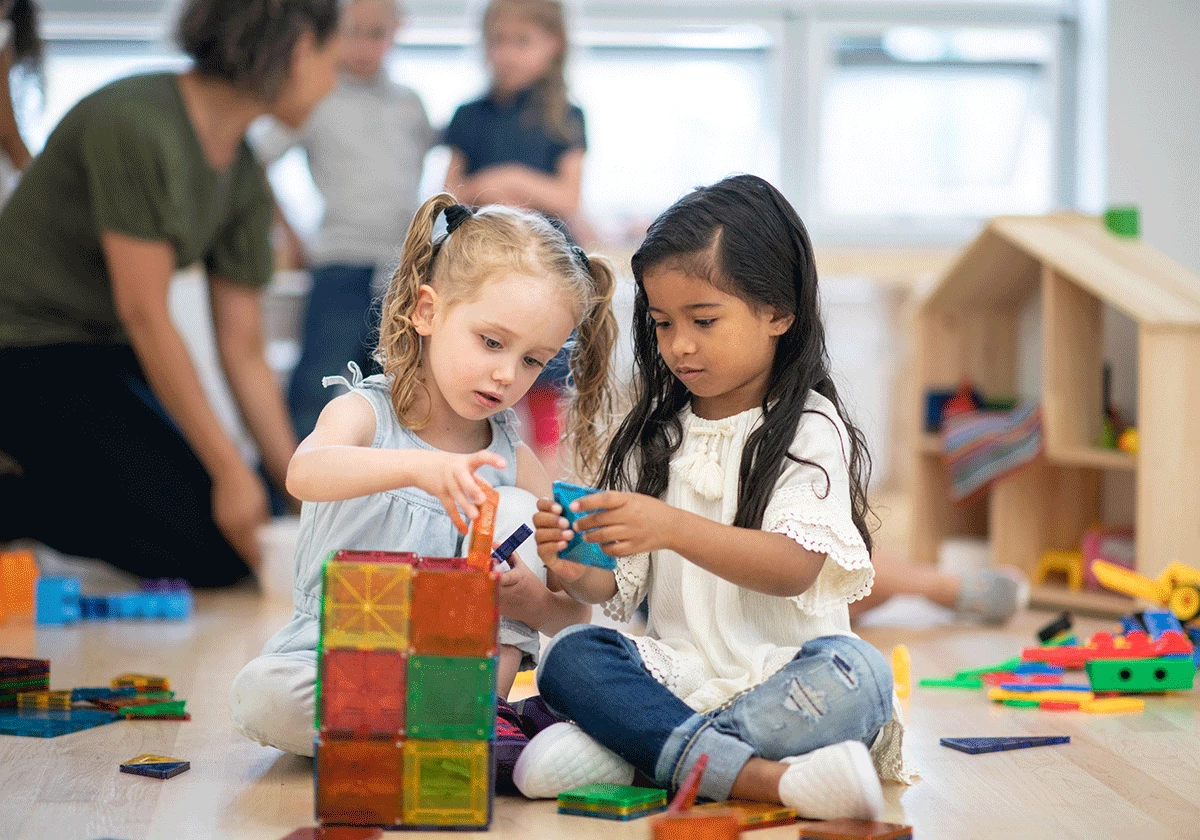 Culture
The WorldKids curriculum introduces our young students to culture through music, dance, food, language and dress, children expand their knowledge and understanding of the world. The​ WorldKids​ culture is devoted to helping each child grow toward independence by building confidence, competence, self-esteem and respect for others. WorldKids classrooms​ follow a ​multi-age mix​class-room philosophy and encourage children to learn from each other and take on different roles while they grow within their group.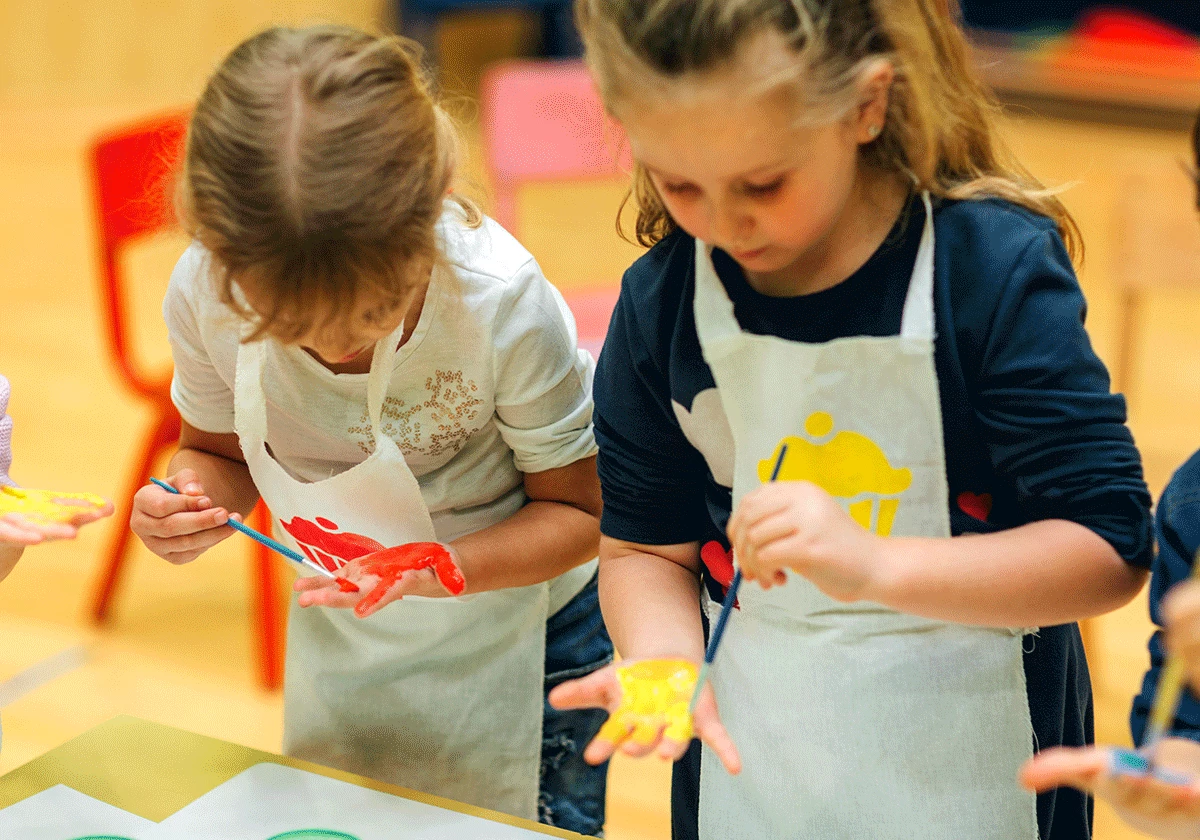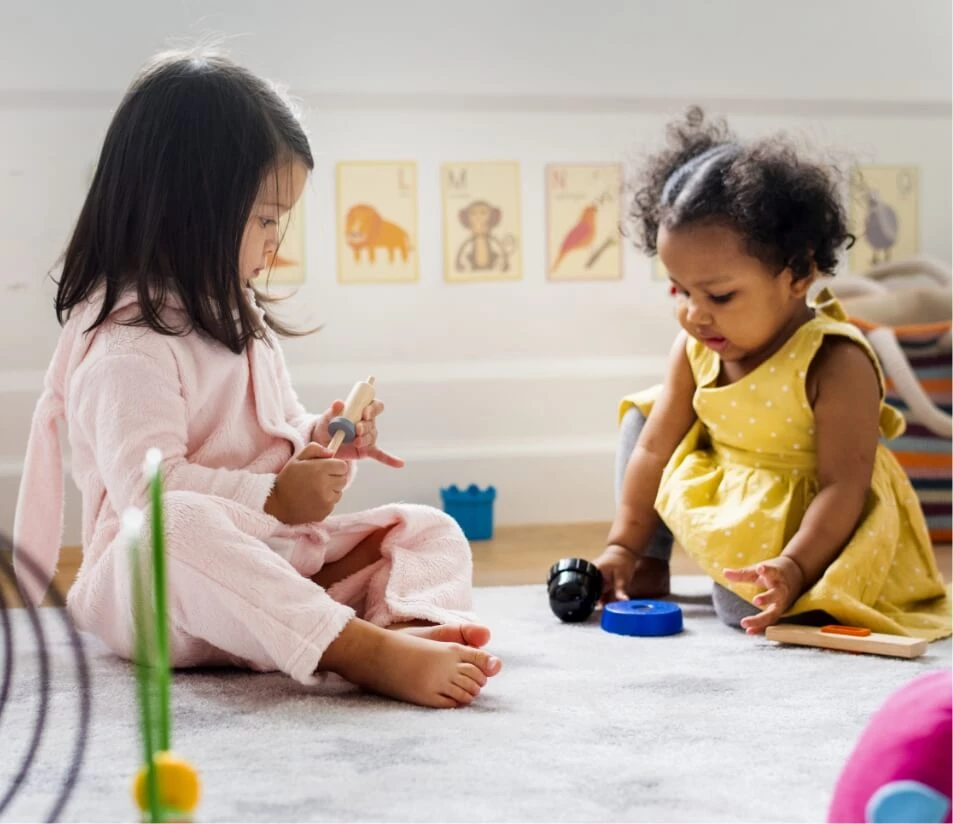 We like to think of WorldKids School as an extension of your home
Receive daily digital updates with pictures, weekly and daily curriculum newsletters and engage with our staff in an ongoing partnership through your child's early childhood journey!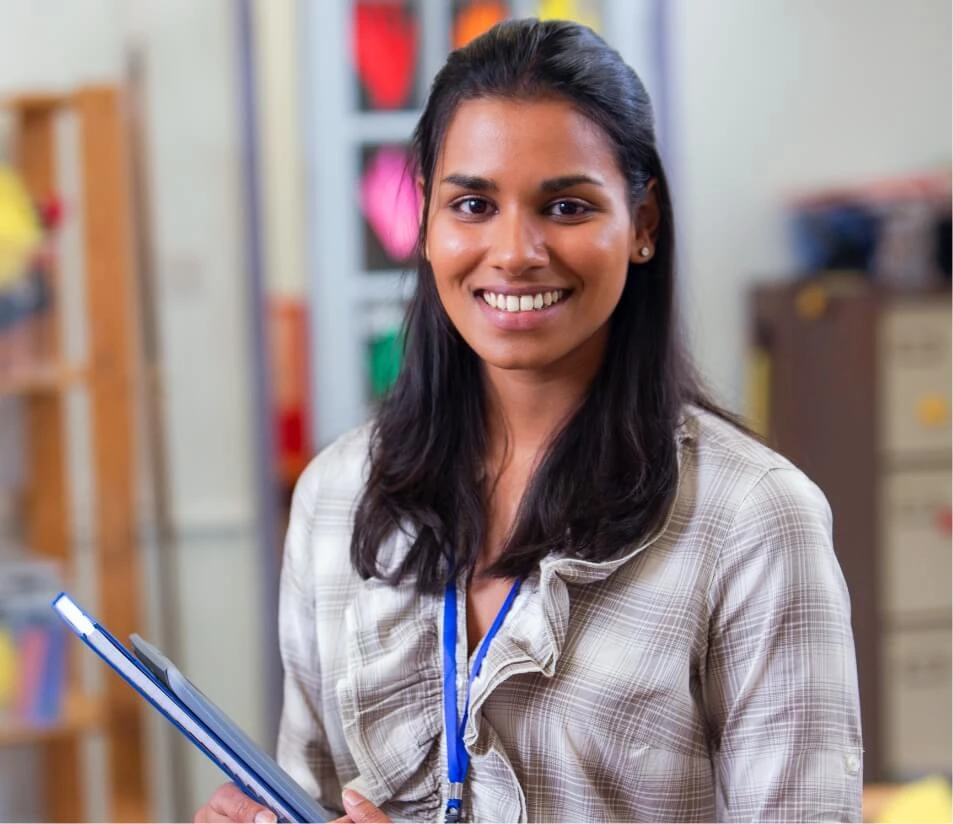 We encourage Growth & Learning on both ends
Paragraph describing how WKS not only encourages growth & learning through teaching, but also through Washington Early Achievers benefiting the teaching staff and engaging the community with high school volunteer program.
At WorldKids School, we proudly embrace and celebrate all cultures & traditions