Discover a preschool curriculum that travels the world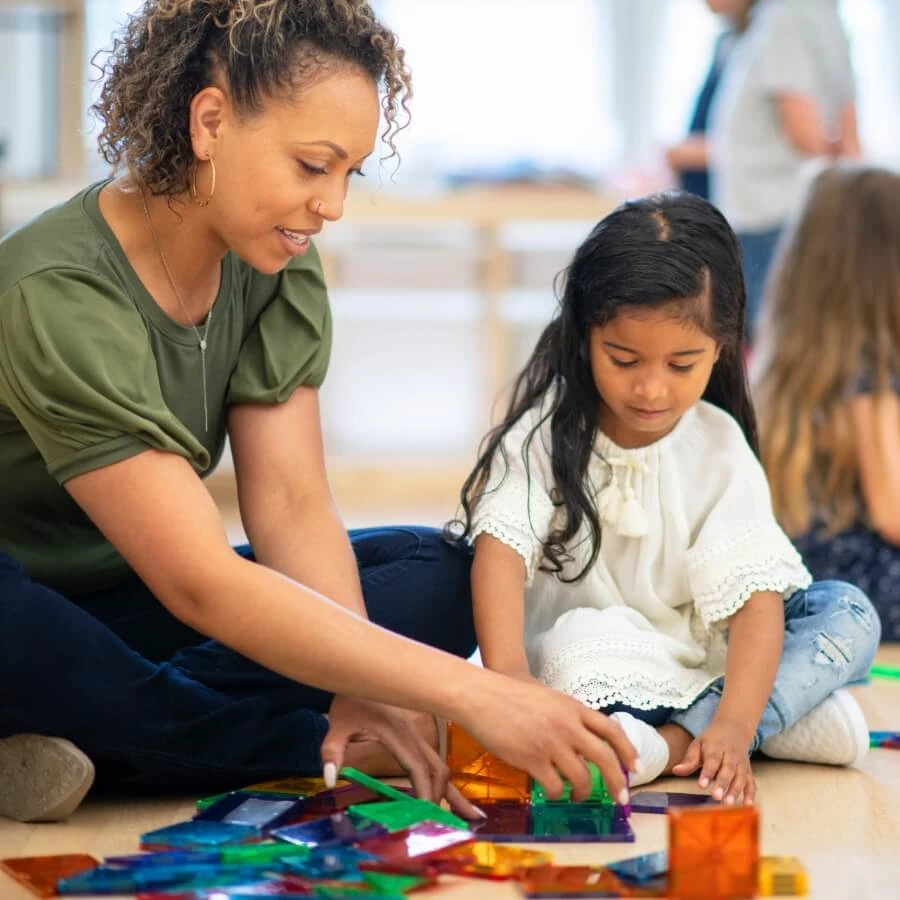 Students are immersed into the Spanish and Mandarin languages through a play-based and hands-on curriculum designed for this age group. Our Preschool program offers exploration of foreign cultures through activities like for example science, art, music, sensory play, dance, and soccer class introduction. Students also work with a kindergarten readiness curriculum that prepares them for the upcoming Elementary School years!
Program Highlights
Spanish & Chinese Mandarin full language immersion
Monthly themes introduce new cultures & traditions with hands-on learning
Soccer, gymnastic & dance activities introduce learning through movement
Daily art projects & outdoor activities
Healthy breakfast, lunch & snacks included
Explore science programs
"This is a dedicated and caring staff, I would highly recommend Burien Worldkids."
Come visit us
Schedule a tour to visit one of our location open houses where you can meet our faculty & staff and learn more about our curriculum and what we have to offer. We look forward to meeting you!